About

Antimatter is a motion design studio where selected talents work together to produce high end animations and great stories. Our mission is to explain ideas, provoke emotions, rise interest and engage the public.


Whether you are an agency, an established brand, a startup or a non-profit, if you have a challenge to meet we can commit with you, bringing in our technical and creative skills to produce videos to help your message to stand out.
What we do

Most of the work we do are short based animations - 30 to 90 seconds - created to break the Internet and get you as much visibility as possible. Nonetheless, we also produce and create shorter content for social media, TV commercials and lottie animations for UX design.

Although most of our work focuses either on the tech and innovation field or NGOs - we do love to use our skills for the greater good of the community! - we've gathered, over the years, experience in most commercial fields.


What we love

We truly believe in the power of storytelling and we work hard to build a perfect match between your message and our visuals to create a memorable story.

We will create an entire world full of characters and stories that will help your company emerge and engage with your audience.


How we do it

We are a small team of illustrators, motion designers and traditional animators that share a collective passion and a modern approach to design and storytelling. When six pairs of hands are not enough, we rely on our roster of trusted freelancers who we've worked with over the years.

Antimatter is Emanuele Colombo, Eugenio Orsi, Giuliano Buttafuoco, Joana Gonçalves, Simone Di Rocco e Alexandre Souza.



Selected Clients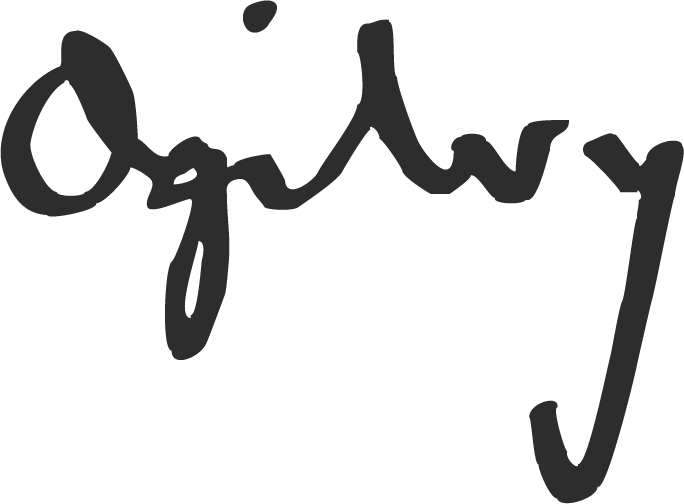 ---